How to download an EXCTL license file
How to obtain/download an EXCTL file.

License files can be downloaded from the dealer website.

1. Log into the dealer website (https://dealer.altigen.com/login.asp)
2. Click on the Technical Support link



3. Then click on the Product Registration link



4. Enter in the customer's system key or any information you may have on the customer, then click on submit.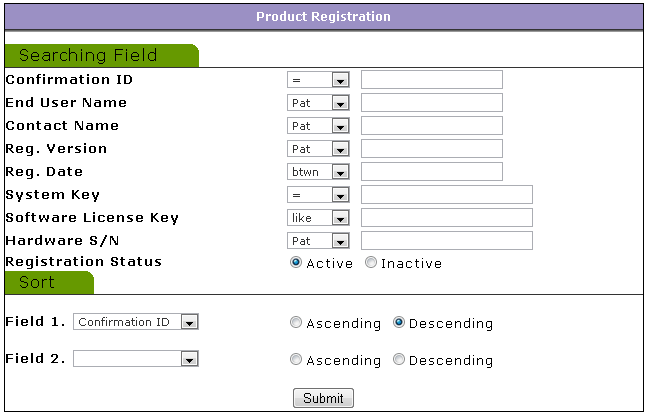 5. This should bring up the registration information on the customer. Click on the install link.



6. The click on the EXCTL file to download to a specified location.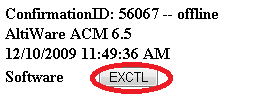 Attachments
No attachments were found.
Related Articles
Visitor Comments